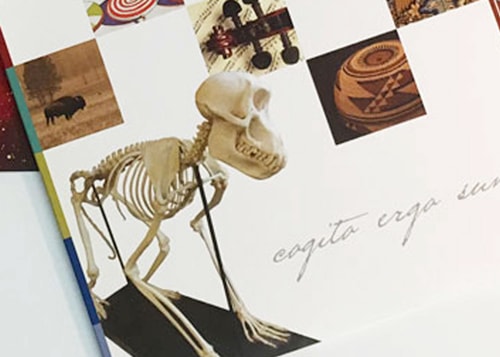 University of California, Davis
UC Davis
is an incredible local university institution (Della is an alumna!). Since 1993, and now as a UCD-approved vendor, we've designed large-scale projects, including: a complete
'Students First'
development campaign; a signage system customized for each building under construction; the identity, collateral materials and e-newsletter format for the 2003-established
School of Education
; rebranding and magazine for the
College of Letters and Science
; and most recently, projects for the 2016 launch of the
Jan and Maria Manetti Shrem Museum of Art
.
"We need to build out the visual identity for the Manetti Shrem Museum across multiple projects from stationery collateral, to special donor-focused communications."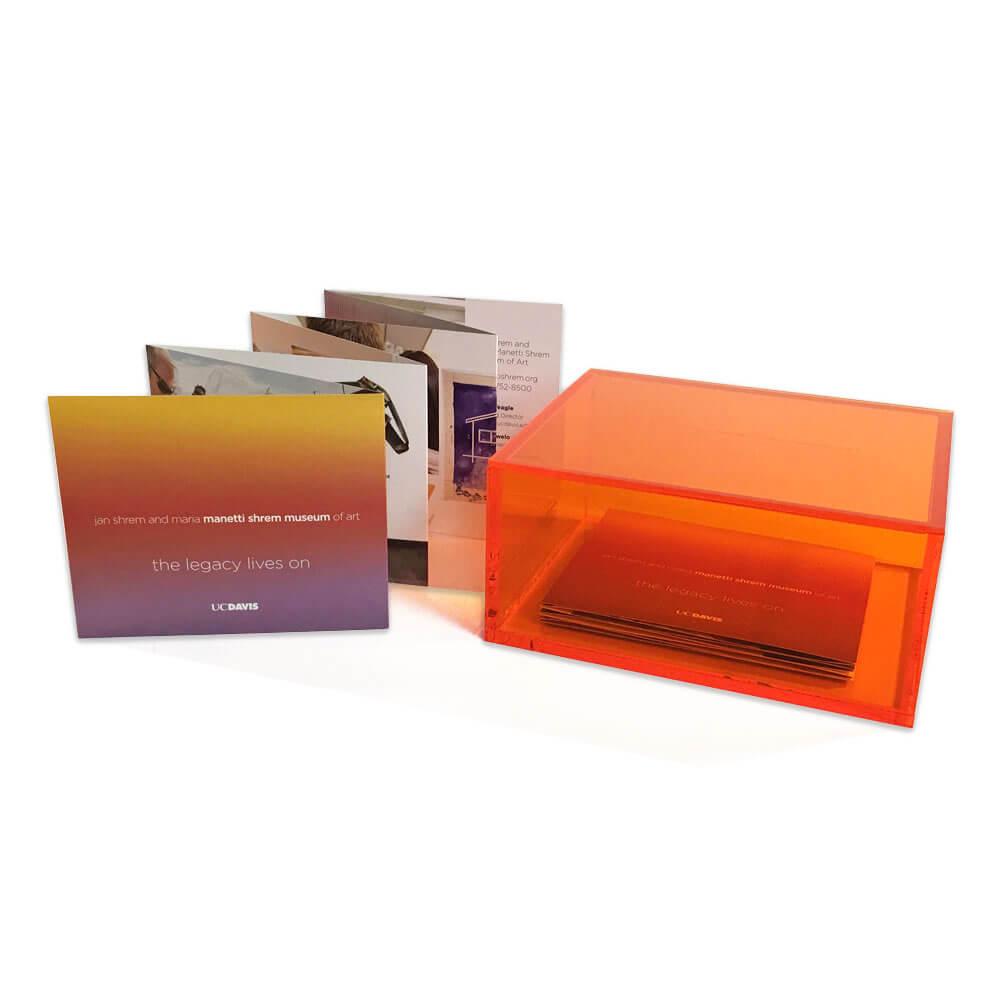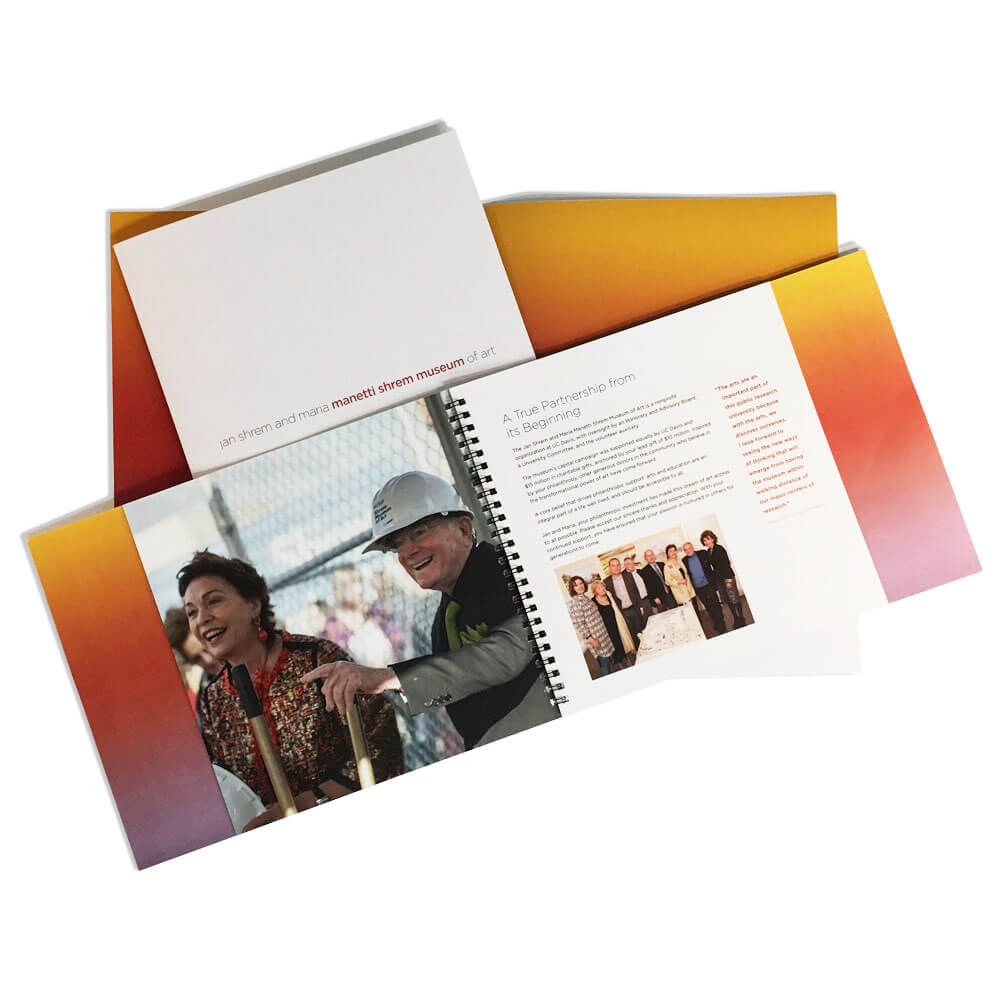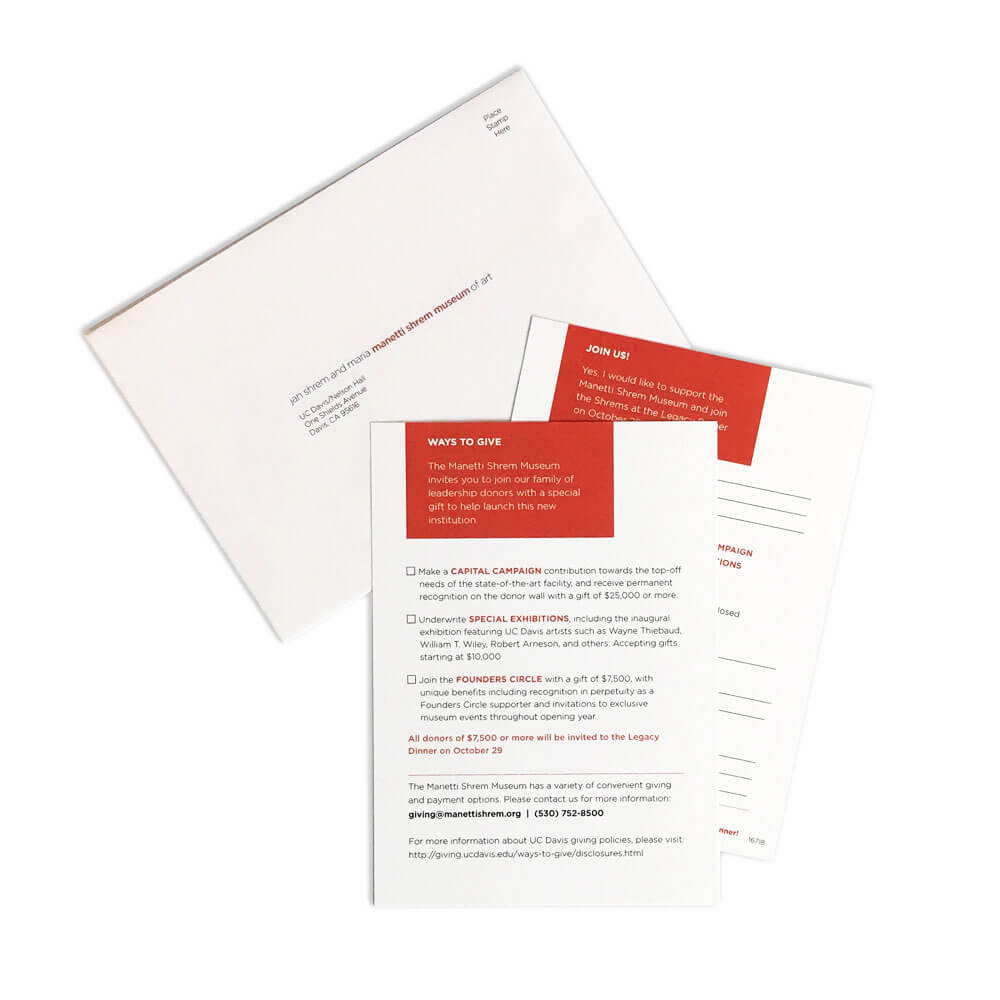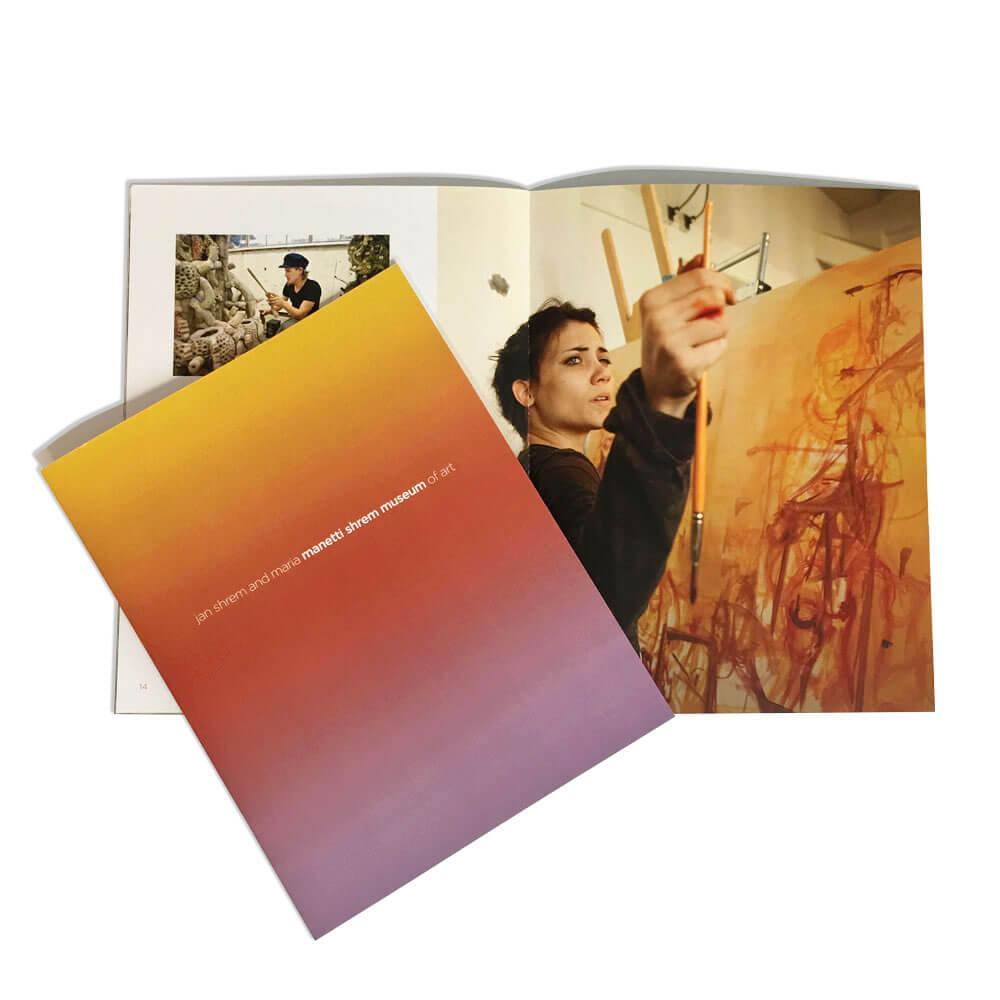 Since late spring 2015, we've been part of the team to establish and 'play out' the brand look-and-feel; exploring primary gradient image options; exploring signage options; developing cross-format color studies (with an MbD-resourced color management expert); and creating exquisite custom (small quantity) donor solicitation materials.
"We need to refresh the identity of the College of Letters and Science, recognizing three Deans, and designing within the University's graphic standards."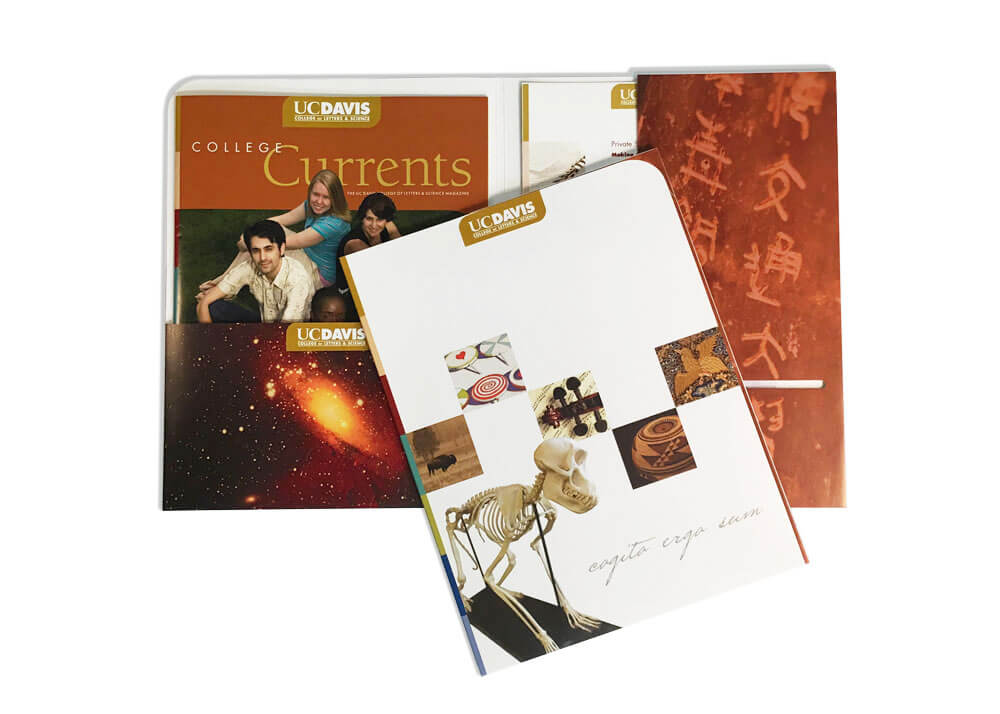 We developed a fresh branding design solution for the College that was applied to several 'routine' stationery items, as well as design and production of the first issue of the College magazine. After the first issue, design was handled by internal staff. This overall process included several presentations of the design approach to the College leadership and staff, to ensure opportunity for buy-in, questions, and refinement.
"We need an ambulance wrap designed to promote UC Davis Children's Hospital."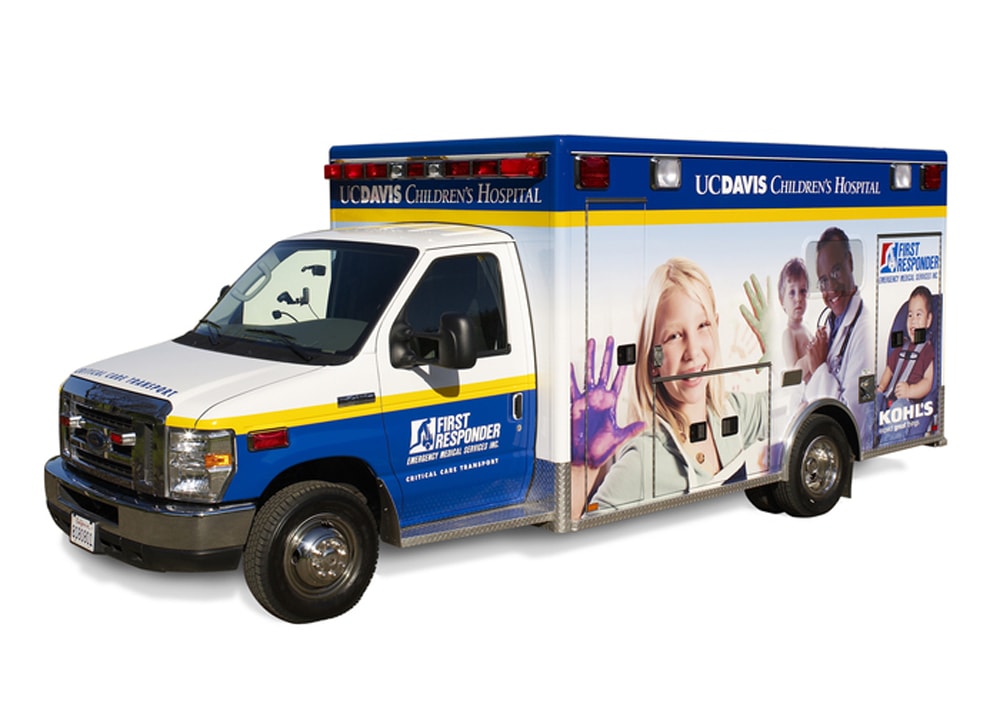 To help make young patients and their parents feel more comfortable being transported in a ambulance, we designed a vehicle wrap that included friendly images of kids and medical staff. It promoted the recently created hospital as well as the sponsor, Kohl's.
"We need to market our $20 million 'Students First' development campaign, to alumni and supporters outside of the university, and to donors connected to each School and College."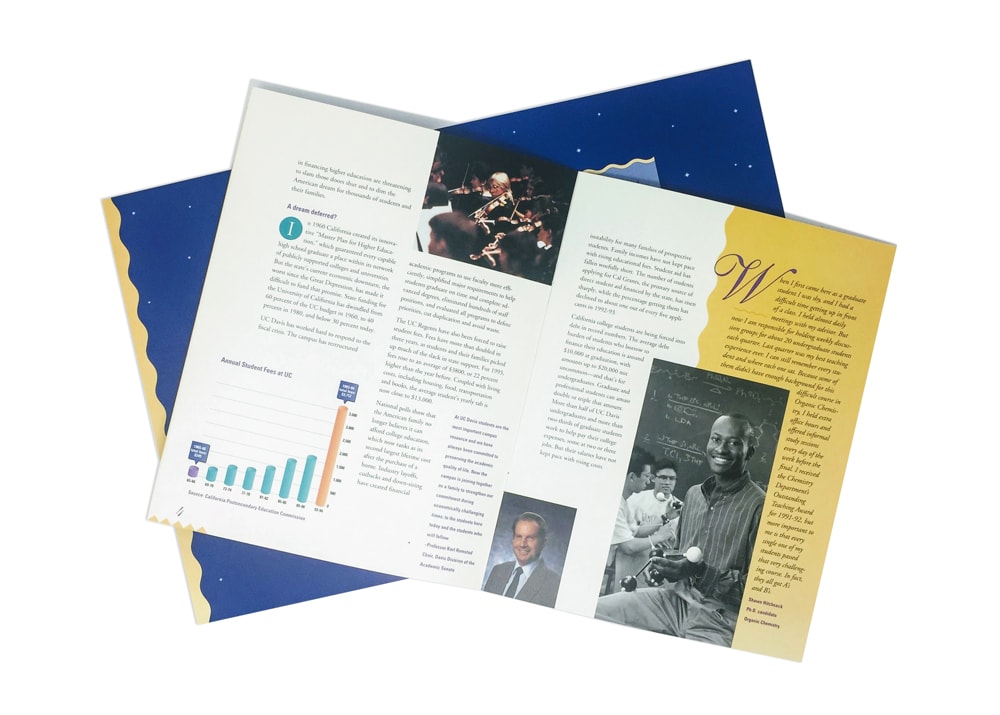 To accomplish this, we developed an overarching campaign identity, with a custom folder, brochure, stationery materials, and promotional items (bumper stickers, pens, mugs, etc.). Then, for each College and School, we created a brochure for specific solicitation. This campaign won a CASE award.