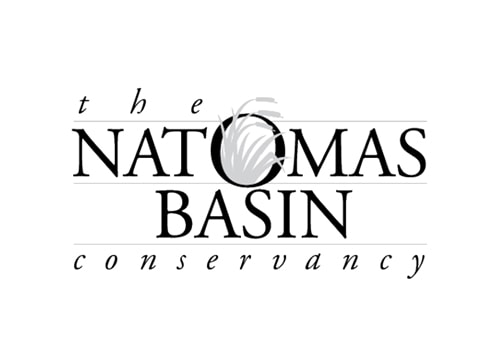 The Natomas Basin Conservancy (TNBC)
The Natomas Basin Conservancy promotes biological conservation along with economic development and the continuation of agriculture in the Natomas Basin. MbD has been helping them tell their story since 1999, from technical reports, to consumer-facing materials.
"We need to educate developers, the public, funders and stakeholders about the species we are protecting, as well as provide critical information about mitigation — ensuring people continue to rely on us as a trusted resource."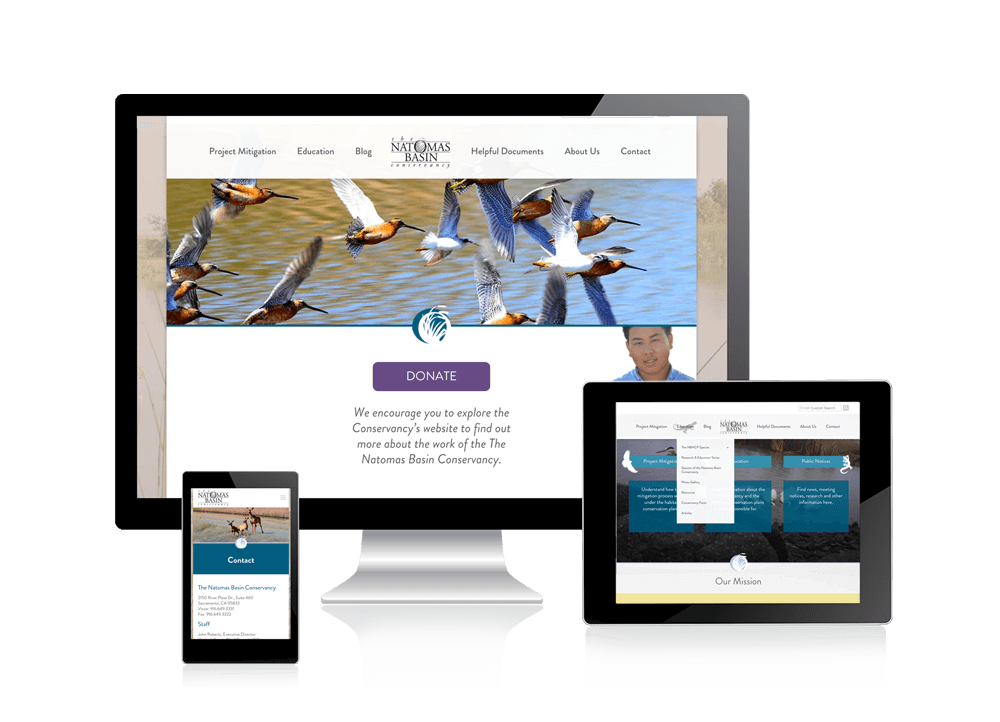 The previous content-dense website was redesigned with the user in mind, creating a spectacular viewing experience, and easily accessible navigation for very different audiences. Rich use of photography sets the tone, and balances the detailed downloadable pdf files for board and developer/mitigation purposes.
"We need our identity to reflect our focus on land and wildlife, while not looking too flashy for a non-profit."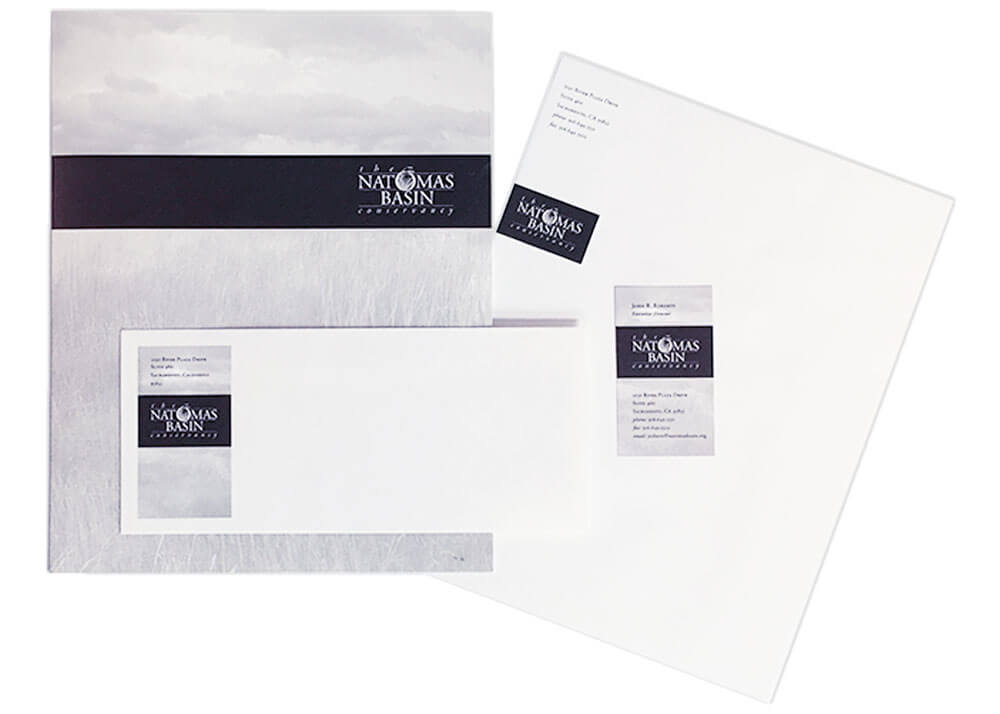 We created the intial branding with photos of grasses and sky to show the habitat that TNBC preserves and creates for plant and wildlife conservation, anchored by a simple, yet elegant design for the typography. This one-color design provides a timeless representation of the Conservancy's work, applied in cards, stationery, folder, unique photo book, custom wall prints, and basic informational materials like fact sheets, maps and white papers.
"We need to communicate important information, simply and clearly, at regular board presentations with charts, maps and PowerPoint slides."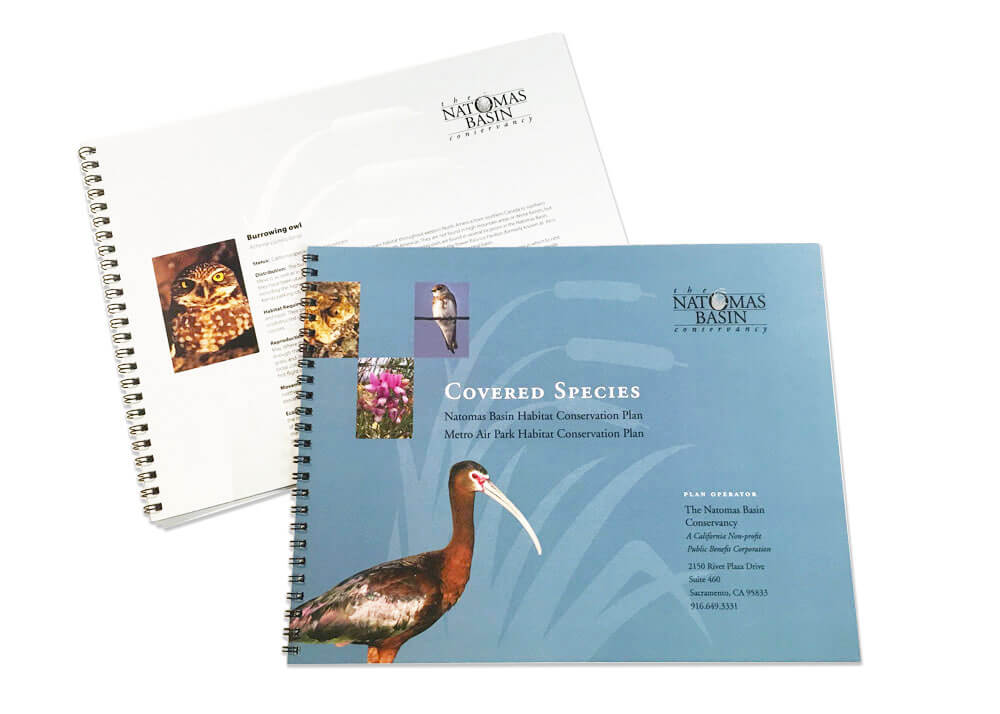 As a part of our ongoing service, we help as-needed to create organizational charts, process charts, photo-map representations, fever charts… anything to help tell the story in a visually effective (and attractive) manner. This includes our consulting in the process — suggesting text edits, suggesting, and dividing information to simplify each message(s).