We are a Team of Smart Thinkers
We are also — facilitators of great conversation, storytellers, puzzlers, print and web designers and builders, inbound marketers, illustrators and messaging gurus.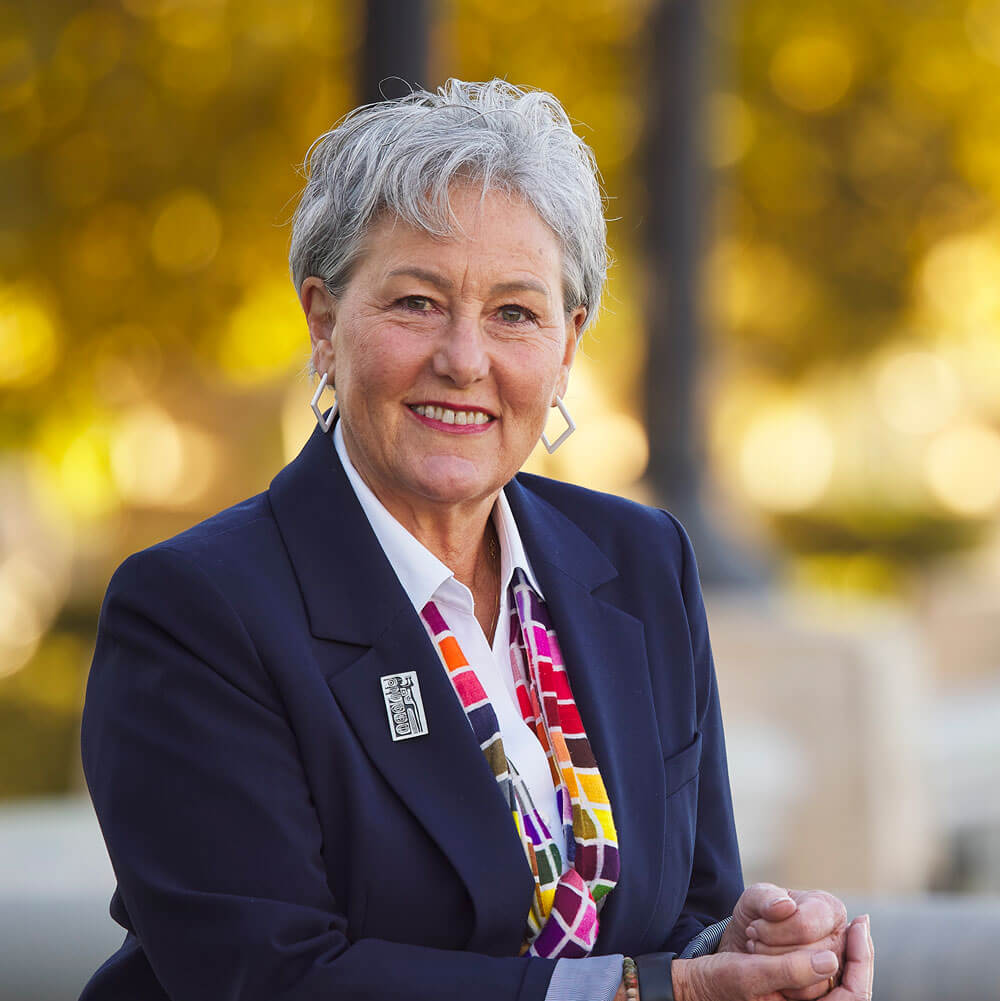 Della Gilleran
Ringleader | Principal | Synergist | CoCreator
After her illustrious career working for Perry Mason, Della made an about face when she moved to Walden's Pond. There she lived in a humble shack and learned to survive by her wits. At UC Davis she studied science and design and learned to merge her disparate experiences into a skill set that has served her well. She never met a question that she didn't want to ask and never heard an answer that she didn't want to analyze. Then she puts on one of her many stylish thinking caps and works out how to "skin the cat" (she looks like Daniel Boone when she wears her cat-skin thinking cap). When she doesn't take her work home with her, she enjoys long walks on the beach, kayaking on the river, and getting away with her family to their cabin in the mountains.
Isla Waite
Mind–bender | Creative Catalyst
After a stint in the British military, Isla packed up all her cares and woe and flew across the pond to check out the colonies. Her husband Woody (that's right, from Toy Story—he seems taller in person) may have had something to do with it. Isla put her dual degree in International Relations and Media Studies to good use working as the Operations Manager for a retail store. She eventually either had an epiphany or the voices in her head suggested that she get a degree in Graphic Design. When she's not training for a marathon, she enjoys long walks on the beach and talking with an accent.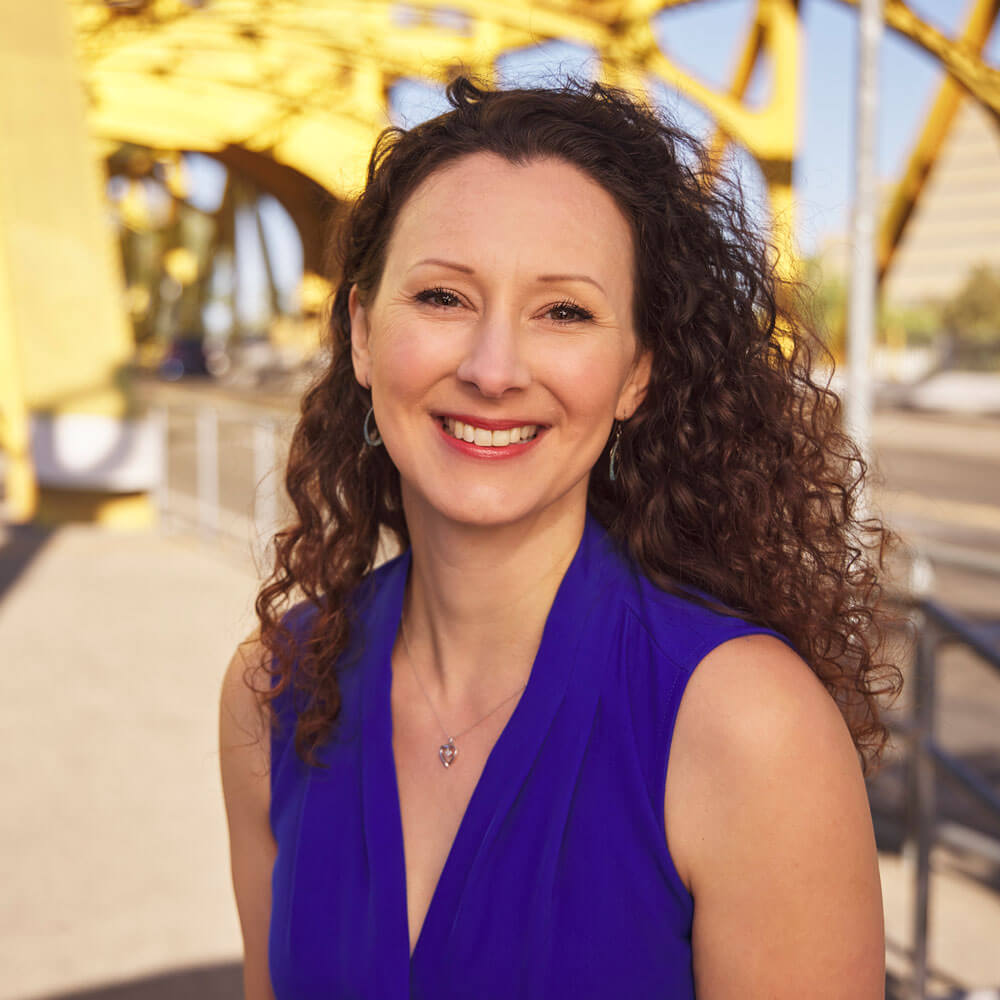 Our modus operandi is to trust our people, and yours. We want everyone involved to have space to be their best selves — this trust translates into the most effective, creative solution for the problem, for the budget, for you.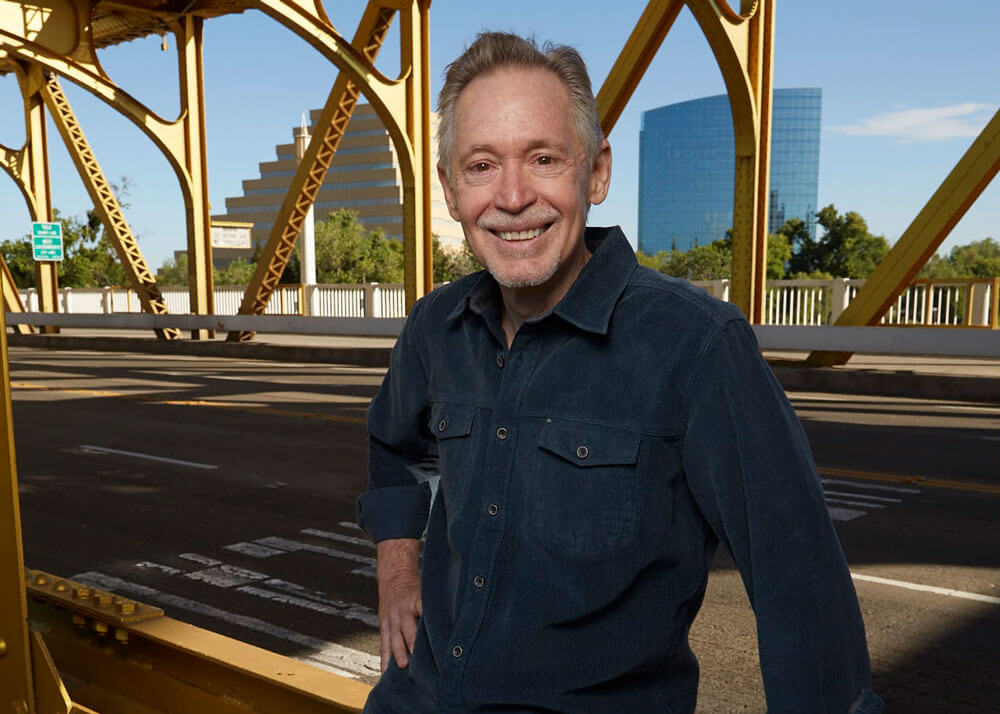 Master of Illusion
Born in a log cabin, Joel had to learn the ancient art of paste-up by candlelight. Later, he trudged daily through 6 feet of harsh Southern California snow (uphill both ways) to attend Art Center College of Design where he received a degree in illustration sometime last century. The rest is history. When not chained to his computer Joel enjoys long walks on the beach, or he can be found digging up the local municipal golf courses with his clubs, looking for junk to use in found-object sculptures or hitting the ski slopes (usually with his face).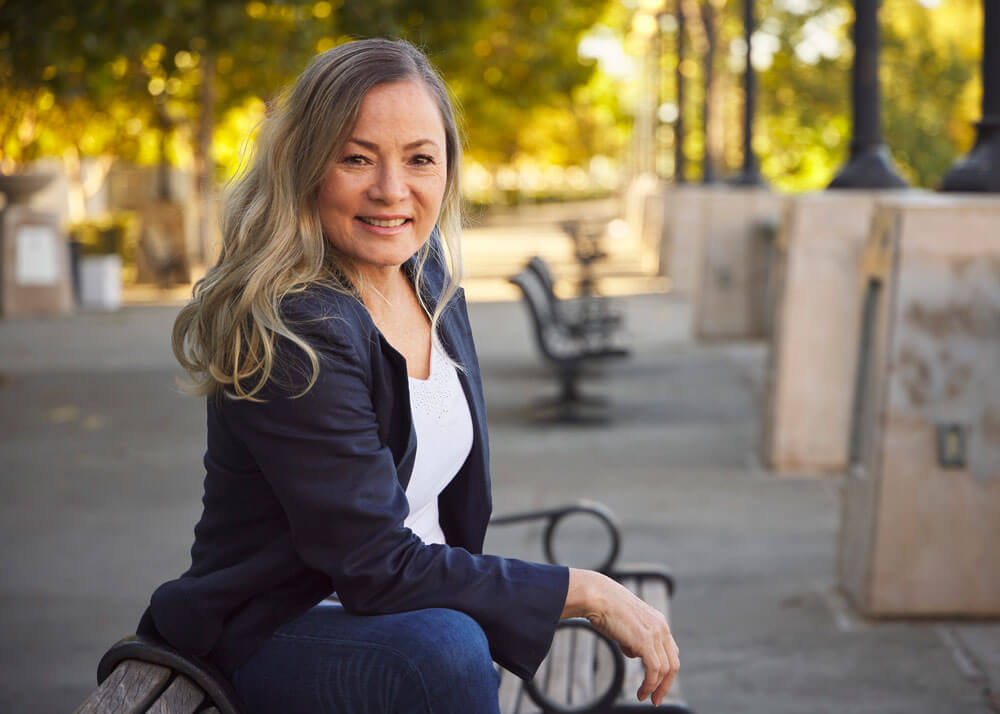 Color Contortionist
Born in the back of a traveling wagon painted green with golden flourishes (you know the kind), Carolyn ran away to the circus immediately after college. She lived wild and free and met her husband when she (accidentally on purpose) crashed into a frisbee competition he was in, while she was cartwheeling across LA. The young couple became stars on the frisbee circuit in the decade of neon, Madonna and ginormous hair. When they arrived in Sacramento, they swopped the tent for a house and raised boys and chickens. For this dancing soul, it's all about the lines… and this focus tips over into her stunning graphic design solutions; Carolyn spends hours injecting beauty into our lucky client's delectable deliverables. She doesn't sweat the small stuff as her father (an ageless sage who lives on a snowy mountain top) taught her to enjoy the journey. When not at her desk, Carolyn can be found hanging upside down in a tree, drinking a latte, or chasing her cats… wait, laughing at her chickens chasing the cats.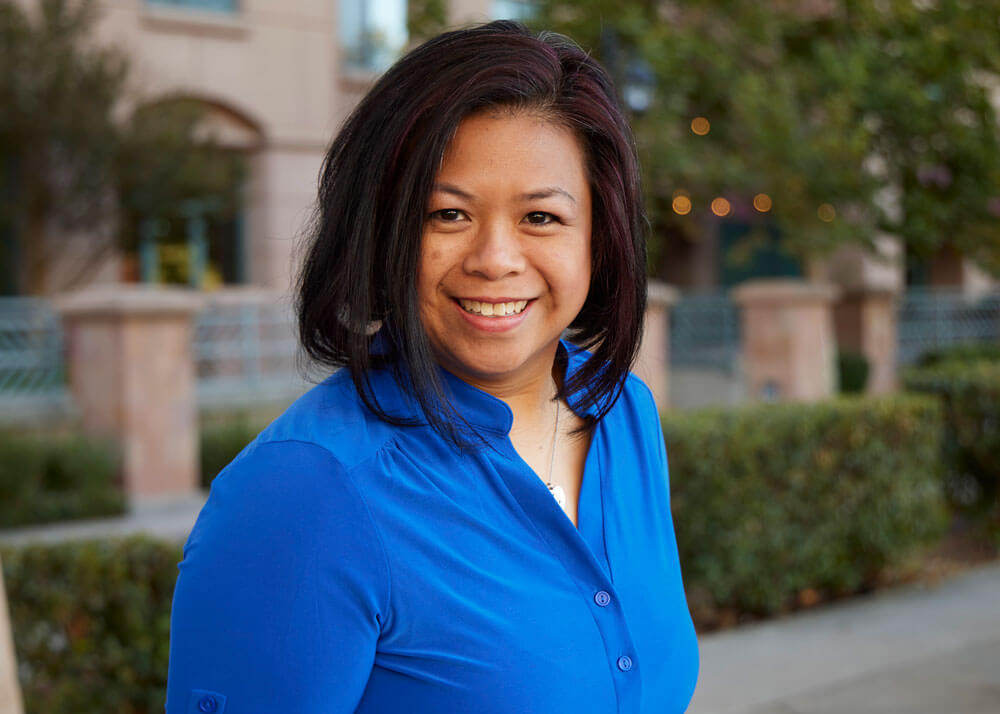 Code Transformer
While supping an Arnold Palmer and selling pastries from her space-truck one day at 6am — in one of her many alternate dimensions — Rosalinda decided that traveling over planes of existence to offer swedish massage to alien beings was making her a little skittish in the head. And so she pinned herself to a desk on earth until she had mastered the art of code. Knowing that many humans crumble at the first "div", she used her (adorable) clumsy wit to bend time and her extraordinary knowledge of pop–culture to beat down the rogue html — thereby ensuring she would rise from the bottomless pit of (other people's code) like a phoenix from Harry Potter's unwashed invisible cape. Creating a circular pixel is her life's ambition, but until that day comes around she spends her waking hours building functional and beautiful websites… as well as being a dog mom to a spirited chiweenie named Dobby, watching and reading sci-fi, and using The Force to forge her own path through life (in a way that would make any Jedi drool in humble adoration).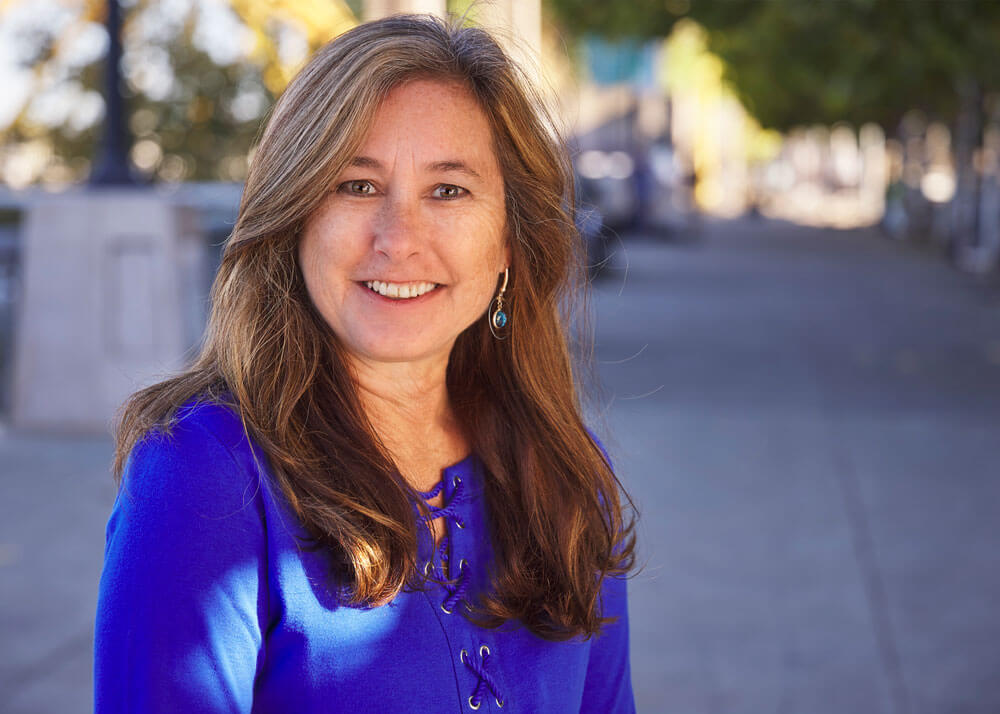 Number Juggler
The best advice Meredith ever received (from a garden gnome one summer's day in 1985 while she pruned her prize–winning roses) was "don't take any wooden nickels." It took only a minute for her to realize she was in the wrong job…roses made her sneeze anyway. Meredith packed away her shears, and her tissues, and headed for the bright lights and big city (Sacramento was hopping in the 70's). She planned on becoming a High Roller, but found herself as Chief Taster at an "almost fresh but probably frozen 2 months ago" sushi restaurant — until sickness struck, luckily it wasn't the food, it was a baby girl! These days Meredith is rarely seen without her mini–me. She says she plays Pokemon to help her young one earn points, or something… but we all know she just wants to hang with the cool kids. Meredith's attention to detail cannot be rivaled. If you're a rogue penny, you'd better find cover, and if you're a missing dollar… you can't hide for long, my friend. When she isn't buried in her calculator she can be found snuggling a white mocha, hanging with her daughter and/or husband and beating everyone at Pokemon. We're very glad that Meredith located our "Poke Stop" on her map, or we'd probably never get paid.
Della's team is able to spark creativity in myself and my employees, to the extent that working with them on our marketing projects doesn't ever seem like work, it's actually fun!
Jon Harris | Owner | TC Printing
Trusted "All-Star" Support Team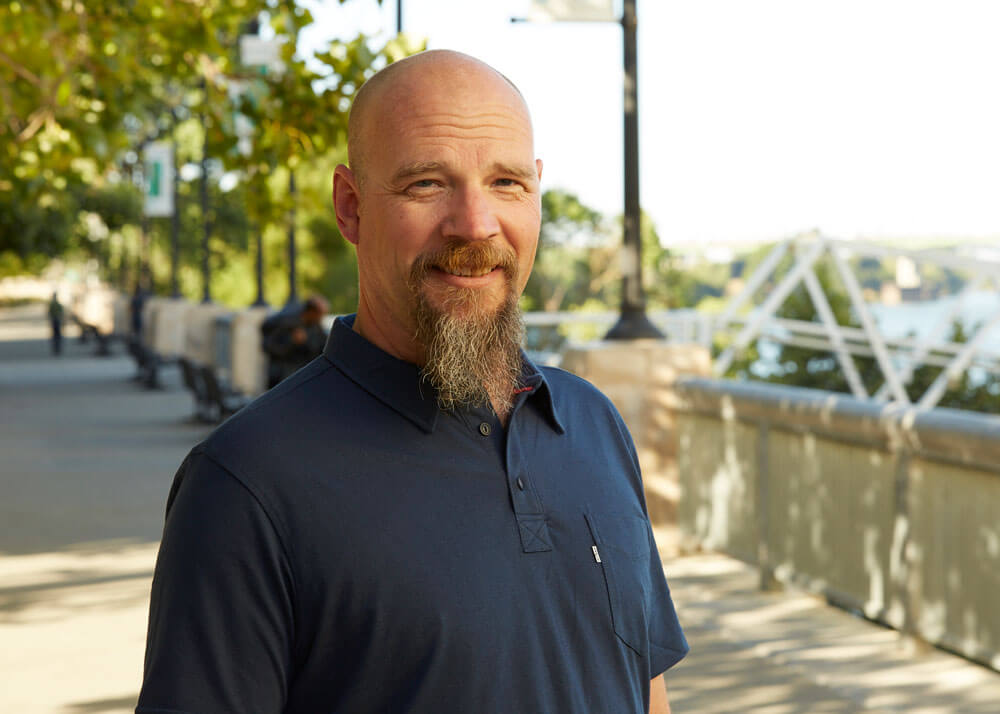 Inter–Webs Developer
While touring with Iggy & The Stooges circa 1969 (he played the triangle), David spent his evenings writing poetry in the back of the band's three–wheeled European van. He faxed this poetry to his old friend John Stewart, who responded with a (faxed back) photo of his infamous smirk and the handwritten note "this is gobbledegook buddy, it's just a bunch of one's and zeros!" David laughed his way to Wilbur Hot Springs and contemplated his future "inter–webs" career sitting on a toad stool, beer in hand, until he finally gave himself permission to release the android within. These days, when he isn't glued to The Walking Dead re-runs, he can be found waving a paint brush in front of a fine art canvas and on a happy rant about customer–centered design and the power of Javascript to anyone who will listen. David understands things that most mortals simply cannot fathom, and for this range of magical skills we are ever grateful; as long as we ply him with coffee and P.F Chang's double pan–fried noodles, he'll keep talking SQL, PHP and pigeon French to the tiny robots in the cloud. David IS fanatical, de–bugged poetry in motion.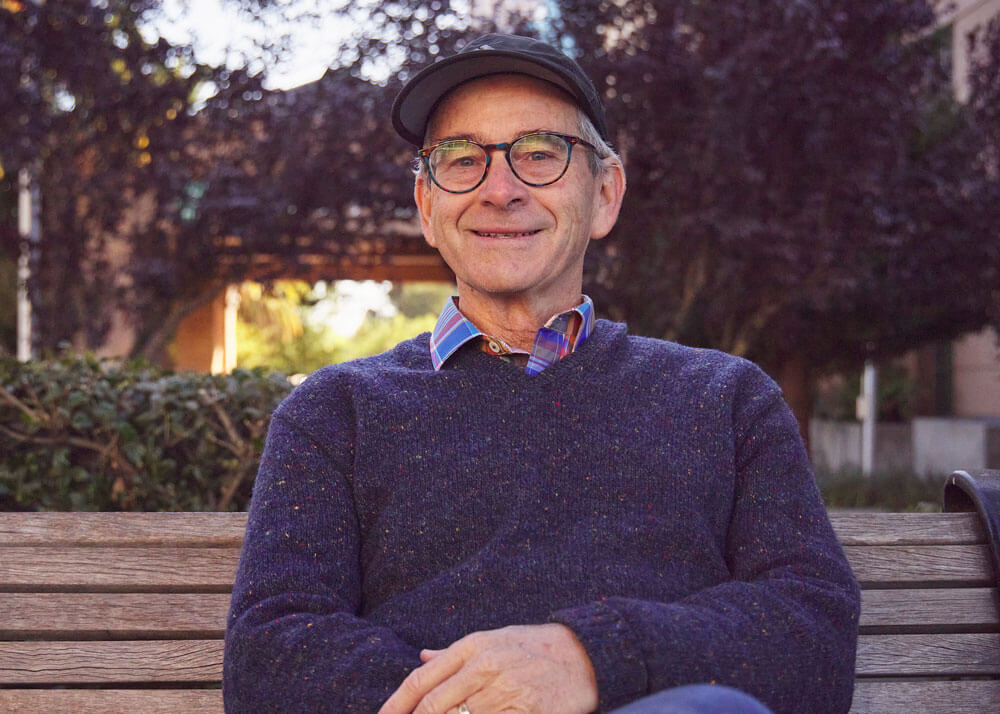 Light Catcher
As a young scout, Gerry was never far from the forest…chasing creatures and shadows with his 1920 No.1 Seneca Junior camera (ok, he's not that old but it's a really cool camera) One day a little birdy perched on the crook of his elbow and suggested he listen to Bob Dylan, play some sudoku, go back to school and get enlightened (probably not in that order). Gerry threw his napsack on his back and yodeled along for many a full moon — until he found himself in sunny Sacramento. Persistence, cornbread and diet pepsi on–tap, were all he needed to be one of the lucky ones… making a living from understanding the flighty and unpredictable nature of light (before "photoshop" was even conceived of in a dark and dank cave, where real artistry is smoothered at first sight). Gerry is responsible for making ourselves, our clients and countless locations look good; we're probably biased, but he's in a league of his own when it comes to "getting the shot," and perhaps also for the amount of gear one individual can carry up the stairs… When he's not up a ladder, or kneeling on the ground looking for angles, you can catch him teaching his encyclopedia of photography and scouting skills to the next generation. Gerry returns to his first love (birding not yodeling) frequently, and if you are up at dawn along the American River you might spot him, or at least his floppy hat, hiding in the reeds waiting for the perfect light.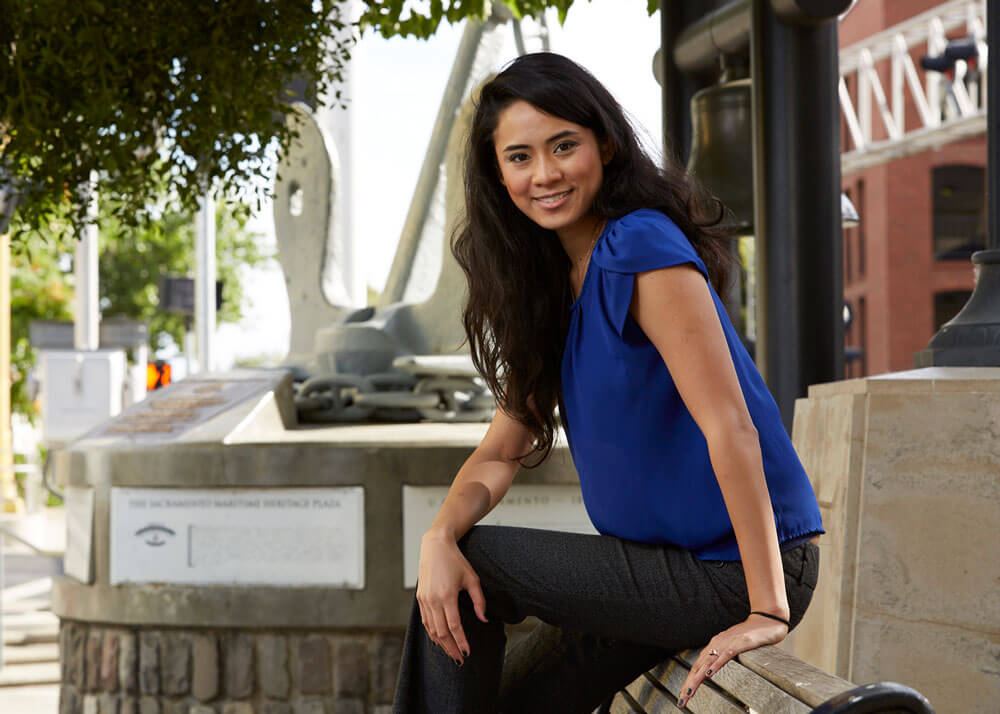 Art Whisperer
It was on exiting the Legion of Honor Museum one day holding a frozen Girl Scout cookie (at age two and three quarters) that this self–confessed "hyperactive creative"came to an understanding with her inner monologue — she would become the best woman on the west coast at karaoke. Tiffany set about training her vocals, and displaying her talents at any and every family gathering; the family cared for the welfare of her voice and insisted she rest it…"here, eat some more lumpia!" And so began a love–affair with food that led her to settle in Sacramento, the Farm–to–Fork capital of America. Not satisfied with busking on the streets for her daily pretzel, she began selling her inspirational daily doodles (of food and puppies) at opera concerts and deserted beaches… there was a stampede, and the rest is pure art history. Tiffany found her calling, and it was right here all along, with her husband, her dogs and her Instagram feed. If you buy her a matcha green tea, she'll recite the entire works of John Steinbeck. If you want a nerd–ish adventure, follow the USS Dator out on the open road to any far–flung, local big city and prepare to be art–fully beamed up, Scotty.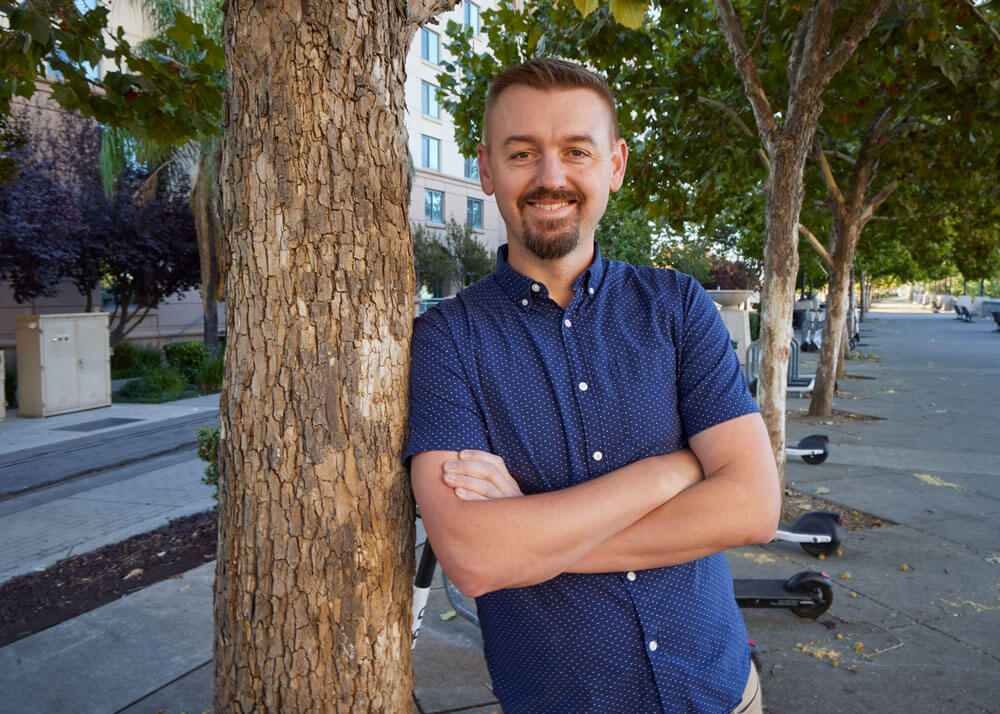 Code Breaker
Shockingly tall and embarrassingly bad at basketball, Todd learned at an early age that if he's going to stand out, he better be able to do something impressive. He's still trying to figure out what that is, but when he's not enjoying a hoppy beer he's usually working on something with pesky code and complaining about "another damn cache issue!". Given the opportunity, he'll probably talk your ear off and call it a Todd-talk, so if you're not looking for unsolicited life advice, avoid him after the second beer at OPB.
Fancy that!
Go on girl, give it some welly! (give it a good kick)
(Often delivered by Isla, hanging over the shoulder of poor Rosalinda while she wrestles with some mischievous code. This is usually delivered in a physically demanding scenario, and if you've ever dealt with code, you'll know that things can get quite physical…)
Phew! Enough welly-wanging (yes that's a thing too). Why not hop on over to our Client Stories and be rest-assured, that we have mutually rewarding relationships with some fabulous people!